The Register
A register can be viewed and printed for each drug showing all activity, and a running balance.
Viewing a Drugs Register
To view the register for a drug:
Click the register tab
Enter the drug name into drug name OR
Select a drug name from the drug name drop down
Select the correct dosage and formulation of the drug from the drug list
Click open drug in a new window
The register will appear in a separate window
Printing a Drugs Register
To print a drugs register:
View a drug register (as above)
Click the print this register button
Select the dates you wish to print in the date chooser and click ok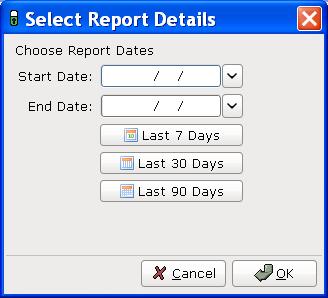 Confirm the print dialogue and your register will be printed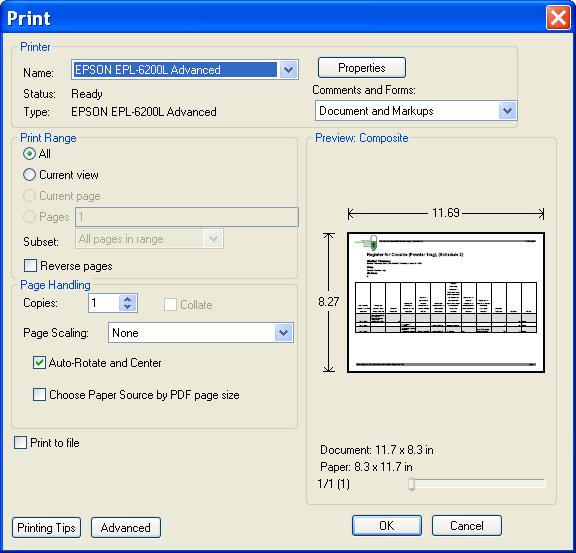 Saving a Drugs Register
To save a drugs register:
Open the drug in a new window
Click the save this register button
Enter your required dates into the date chooser
The file save dialogue will appear

Enter the name you wish to call your saved report
Click the save button.
This register is now saved to your hard drive.
Creating an inspection
To create an inspection:
View a drug (as above)
Click the words inspection details in the bottom left of the new window
The inspection log will open
Enter inspector name, ID and any notes into the relevant fields
Click the add inspection button
The inspection is now saved to the log.
Inspectors can also print, preview and save drugs registers. For instructions see above.
After an inspector has added all the drug inspections, the Electronic Controlled Drugs Register suggests creating a new backup. For instruction on how to backup, please see the System Backup section of this manual.